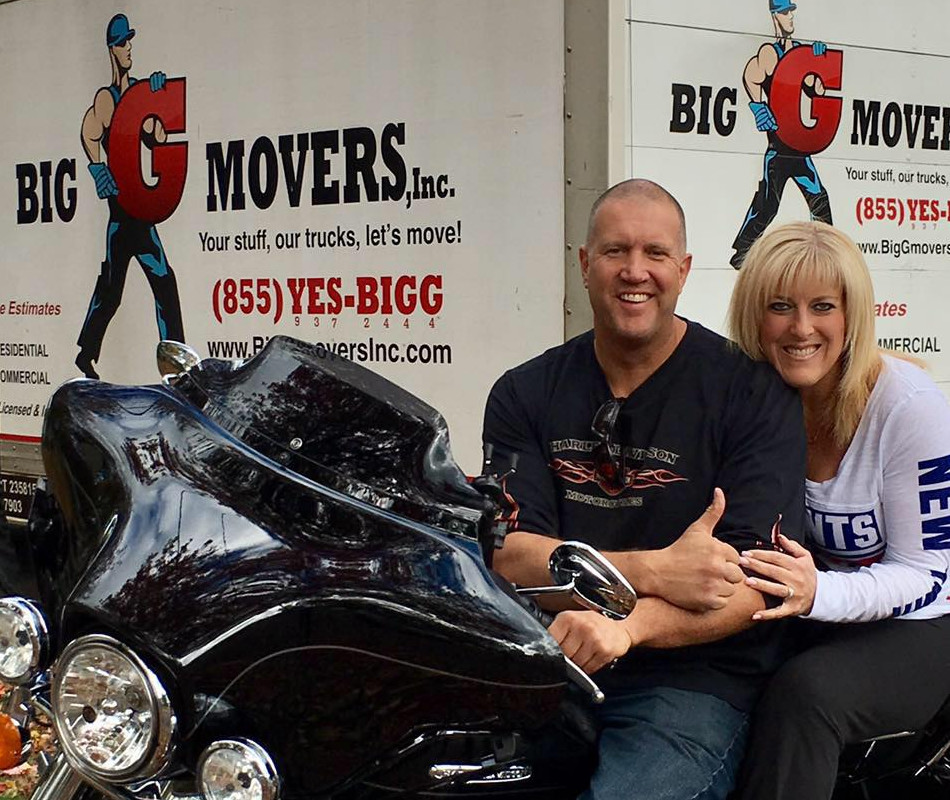 Because there's movers and then there's Big G Movers!
It's such an exciting time for Big G Movers. As we continue to grow, we strive to remain adaptable, motivated and responsive to our customers. We pride ourselves on always staying customer-focused and community and family oriented.
At Big G Movers, we are continuously looking for ways to improve and stay ahead of the industry. We are committed to professionalism and continued education, and on delivering the highest quality service. This means that we are always evaluating (and reevaluating) the way we operate in an effort to improve, innovate, expand, and make our customers' experience even better. Our employees are second to none and have continued to meet the challenges of our field and to excel despite any obstacles thrown at them. We are extremely proud of where we are today and are so excited about where we are headed.
Who We Are
We are a family owned and operated, residential, office and commercial, award winning, full service moving company. What sets us apart (among many other things), is not just our physical strength- but our strength of character. We are big on "doing the right thing." It's as simple as that. Do the right thing all the time. It's our company values, like integrity, respect, professionalism and plain old hard work, that are a direct reflection of the kind of culture that we want to inspire. A culture where everyone involved is driven to provide a world-class, five-star service that exceeds the customer expectation from start to finish. An event that has an impact and blows you away. We want to leave you feeling like you just had a rock star moving experience.
Simply put: we strive to be the best.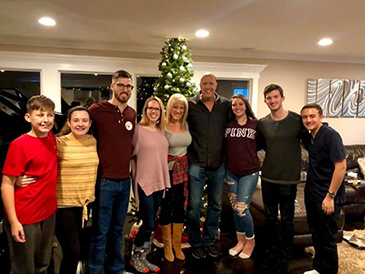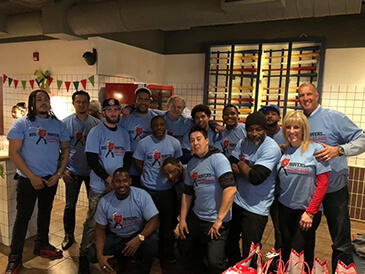 Our Guiding Values
(the belief's that guide our organizations' actions, unites our employees and defines our brand)
To Create Raving Fans.
In order to create raving fans, we are passionate about creating a culture that inspires everyone in the company to create raving fans.
Big G Movers understands that legendary customer experiences come from the very core of the company that is providing the experience. The values of our company, and the decisions we make, are based on the best-case experience that we want to provide to you, our customer. Our goal is simple, and that is to WOW you. It's succinct and to the point. It defines our purpose of creating an exceptional customer experience for you. We want you to be overwhelmed by how incredible your experience with us was. Our goal is to leave you with a memorable moment in what could have been (and what typically is), a stressful time.
To Be Passionate And Determined.
We owe it to ourselves to work on things we are passionate about and love. If you're passionate about something, you'll do a better job and even enjoy the process. Our passion and determination breeds excitement and the energy we bring is contagious. At Big G Movers we love our work, are passionate about what we do, and we are relentless in our pursuit of excellence. We strongly believe that it shows.
"You've got to find what you love… Your work is going to fill a large part of your life, and the only way to be truly satisfied is to do what you believe is great work. And the only way to do great work is to love what you do." ~ Steve Jobs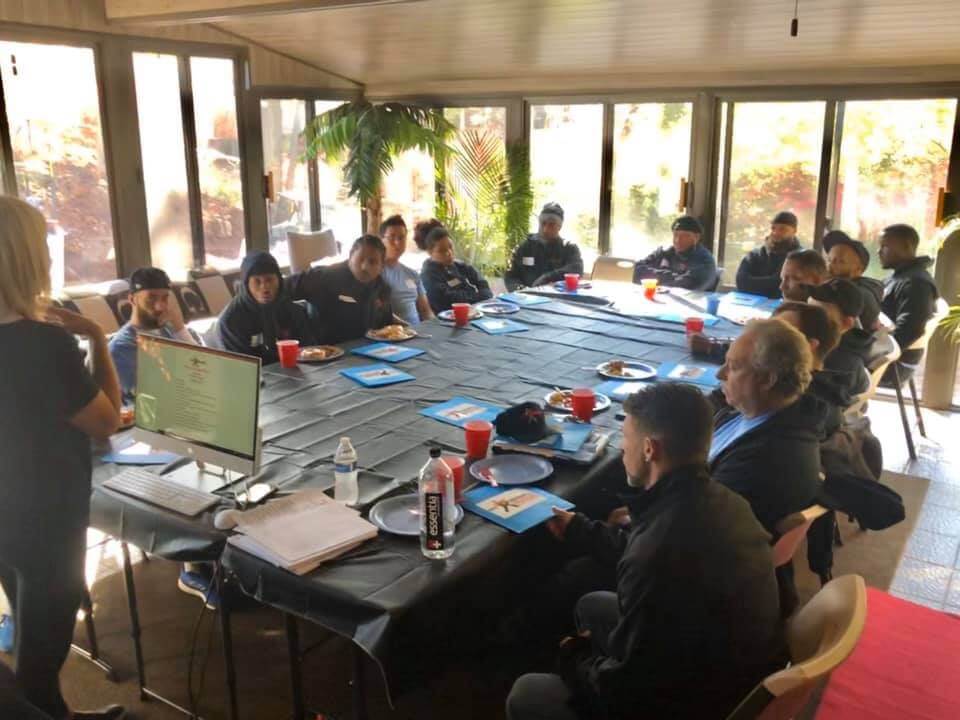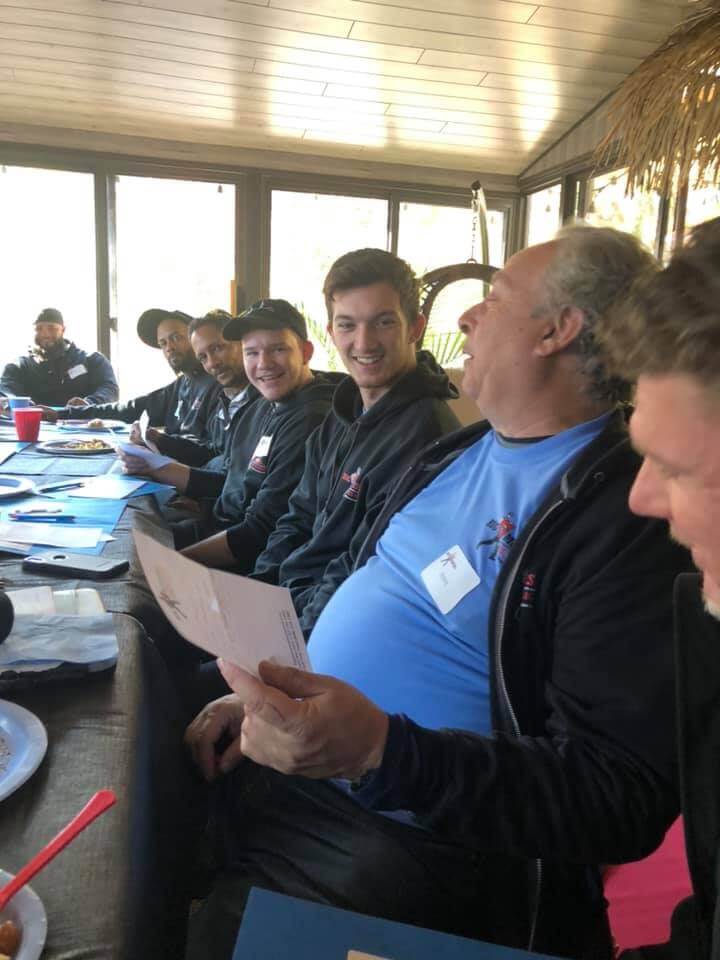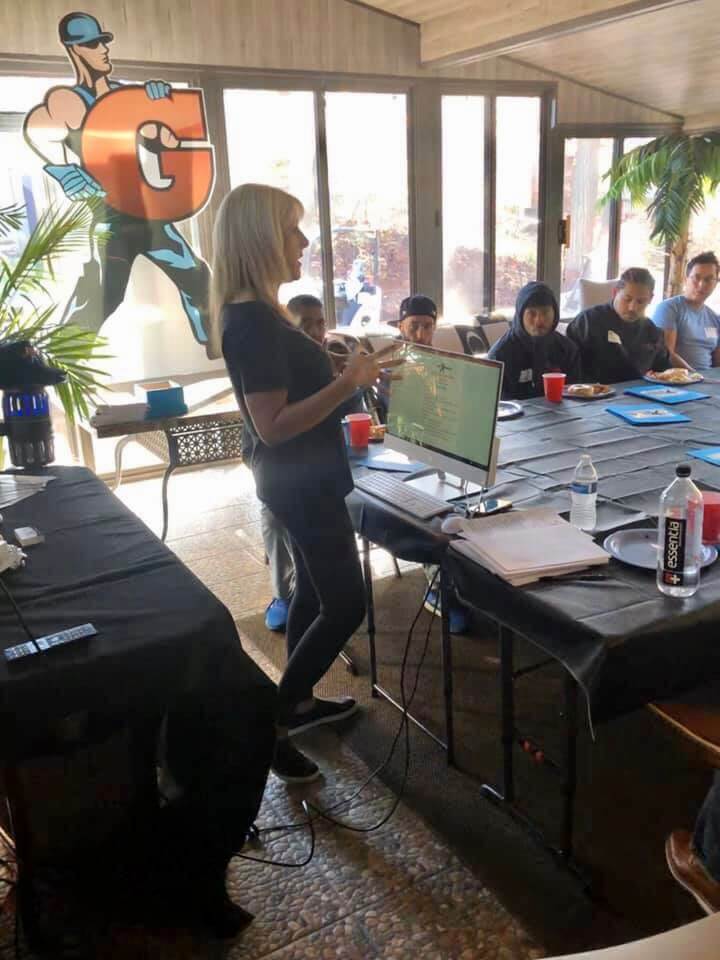 Official Partner for Move For Hunger
Big G Movers is delighted to announce that we are an official member of Move For Hunger. What an honor it is to help do our small part in an effort to reach households nationwide. Our professional team will move your stuff and donate your food to family in need. That is how we give back to our society since 42 million Americans face hunger every day. Be trucking awesome and feed a family in need together with us.