There are times when our customers only need to store their belongings for just 1 or 2 nights. This type of storage is referred to as SIT, or Storage in Transit. It comes at a reduced rate as compared to the other, more long-term storage options.
Perhaps you are moving from an apartment on the 31st and can't occupy your new home until the morning of the 1st. Maybe you need to orchestrate a walk-through or closings for either one or both of your current and/or new home.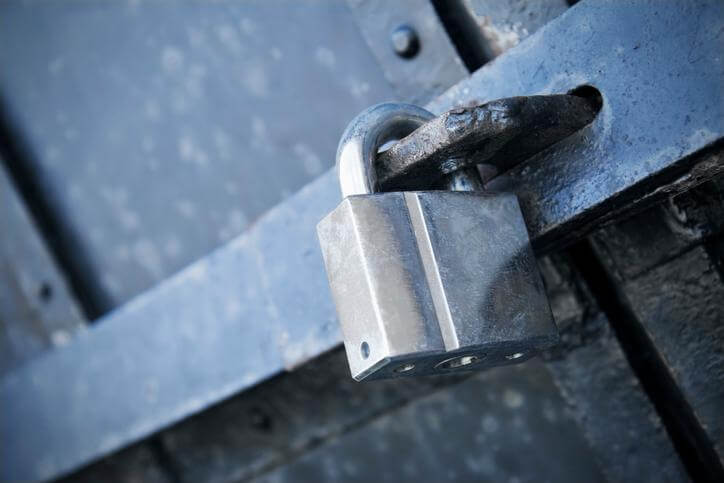 No worries! This moving service has you covered. In fact, this happens often, and for those reasons we offer you the option of storing and keeping your belongings on our truck(s) overnight (or sometimes two).
Our trucks stay on our locked and secured, 24/7 camera-monitored lot to ensure your belongings stay safe at all times and are ready to be unloaded when you are. You get peace of mind with our moving service. Reach out for a free estimate and we'll get started!