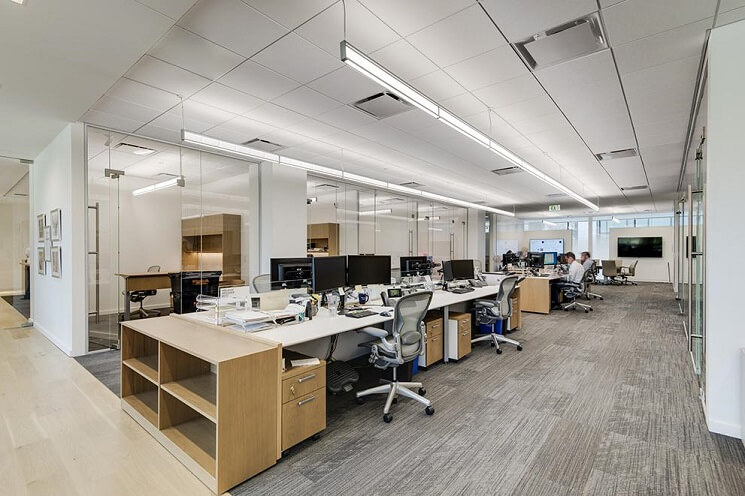 Moving an entire business can be an overwhelming task — but Big G Movers is here to help! Our professionally trained staff are experts in everything from packing, disassembling, relocating, reassembling, and unpacking all types of professional offices, commercial buildings and retail stores. Everything from medical offices and educational facilities to hotels, salons, and everything in between! Our comprehensive business moving services range from internal office moves bringing you up one flight or down the hall, all the way to the relocation of hundreds of employees and pieces of office furniture across town. Our moving service does it all!
Moving a business can certainly be time consuming, so we ensure that your items are processed quickly and efficiently, minimizing your downtime and allowing more time for you to focus on what's most important — your business!
You can rest assured knowing that the Big G moving service team will get your important office records and necessities transported in no time, so you can get back to what matters most. Our business is moving your business.